20.08.2013
Choreographer Diego Gil and Christoph Brunner are collaborating on Gil's project "Collective Writing Machines" for the Ausufern Festival at the Uferstudios Berlin on 31 August, 2013. Two perofrmances with limited spots (20 each) will take place at 3 and 5 p.m.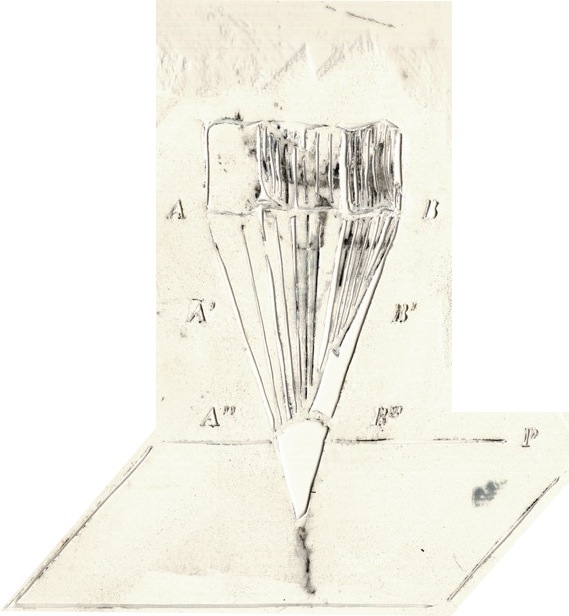 Image: Pablo Fontdevial
Singing and signing words continuously in a paper as they emerge from mouth to paper (and back), suspensions may happen only to make us feel the micro momentum of the next impulse to start again
Collective Writing Machines is a choreographic practice built in the intersection of writing, thinking and perceiving focusing on the emergent quality produced by these activities.
The main concern of this project is the intersection of language and sensation (sensation as the perception of perceiving) seen as a movement of emergence that launches embodied experiences toward potentiality rather than stratification.
In each occasion, a "temporary collective" takes form through multiple differential circuits of sensations enticed through the bodies and what is shared is a complex web of transmitted perceptions rising from the fold of intelligibility.
For Ausfurn festival, small  groups of participants will put into practice writing and walking techniques enticing a sensitive relationship with the environment. We will write and walk briefly while strolling through places around the Uferstudios building.
Text: Diego Gil
Concept and performance: Diego Gil and Christopher Brunner
Advise and assistance: Pablo Fontdevila
Duration: 35 minutes approx.